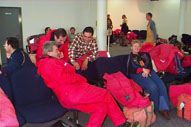 The wait......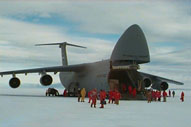 The flight...a C5 Galaxy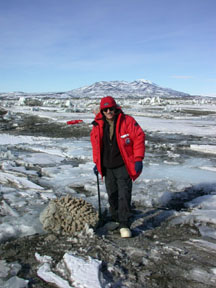 Sponge cemetery off Bratina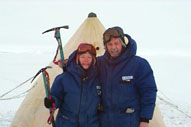 K014.....new age OAEs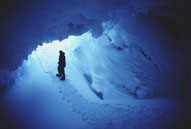 Risky business.....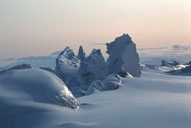 Pressure ridges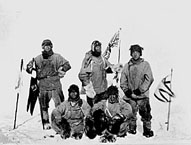 Forestalled!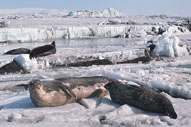 Weddell seals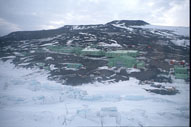 Scott Base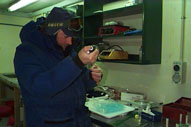 Serious stuff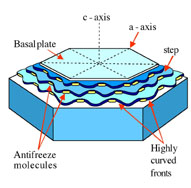 Antifreeze action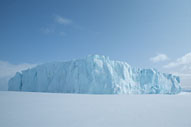 Iceberg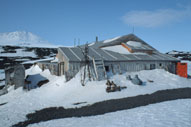 Cape Evans hut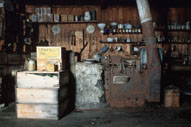 Cape Evans hut (inside)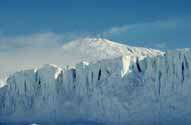 Barne Glacier & Mt Erebus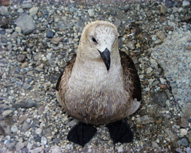 Skua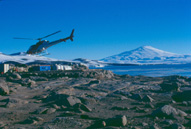 Terra Nova Bay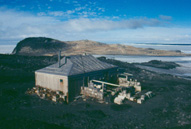 Cape Royds hut and colony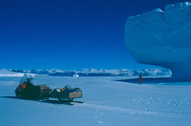 Grounded berg: Cape Roberts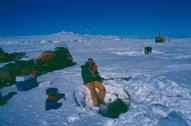 The fisherman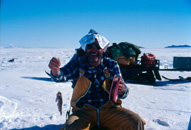 Not getting any bigger......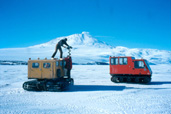 Ben da man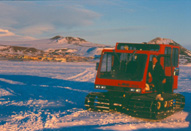 Looking for his specs.....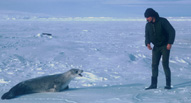 What's this then?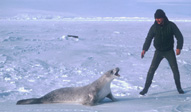 Whoops! Steady, Art!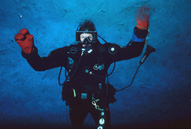 Kevin...at home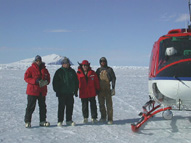 The boyz....Bo-005M